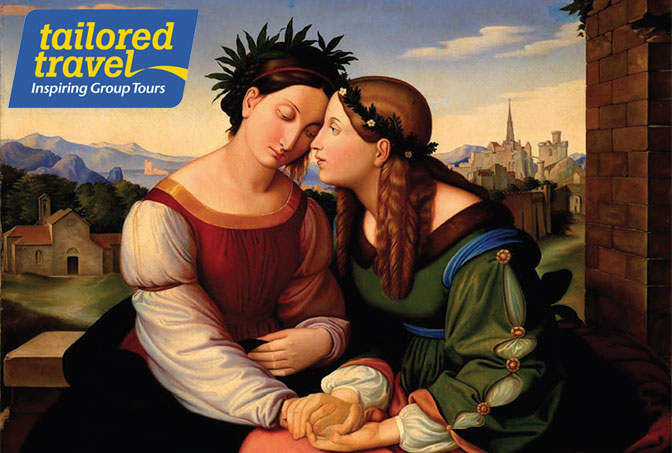 Tailored Travel
A large, content driven travel agent's website featuring Sagepay payment gateway integration.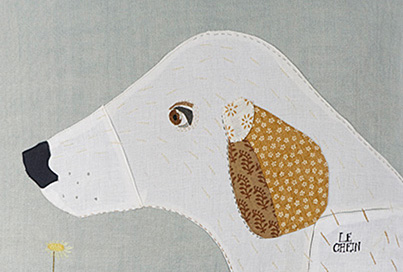 Lisa Vaughan Thomas
A content managed website for a bespoke embroidery business featuring Paypal integration.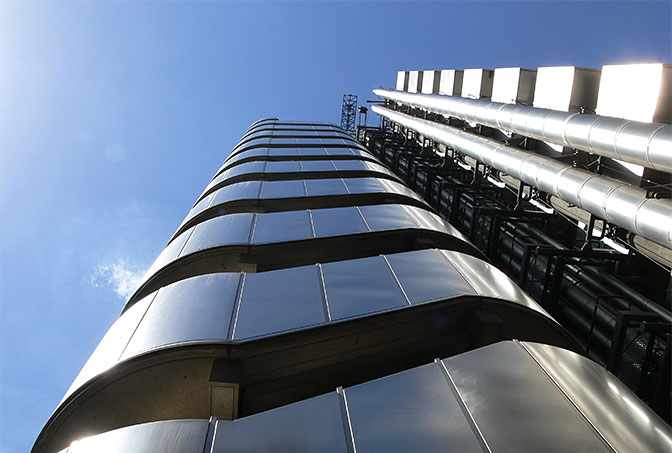 Lysander PR
A content managed site for a Bespoke PR, Marketing and Communications business.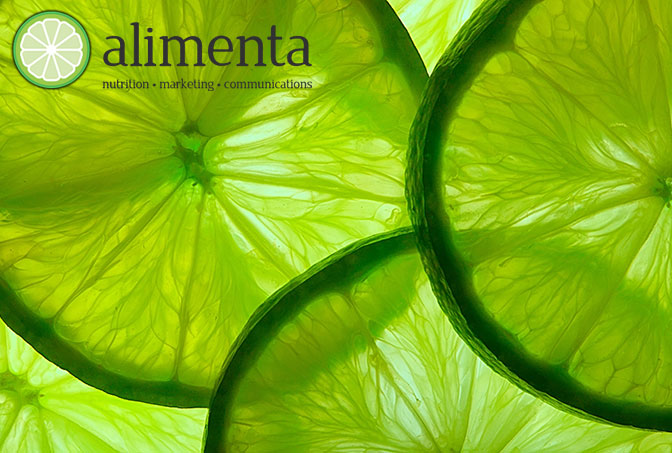 Alimenta
A website for Lynne Garton, one of TV's favourite dieticians!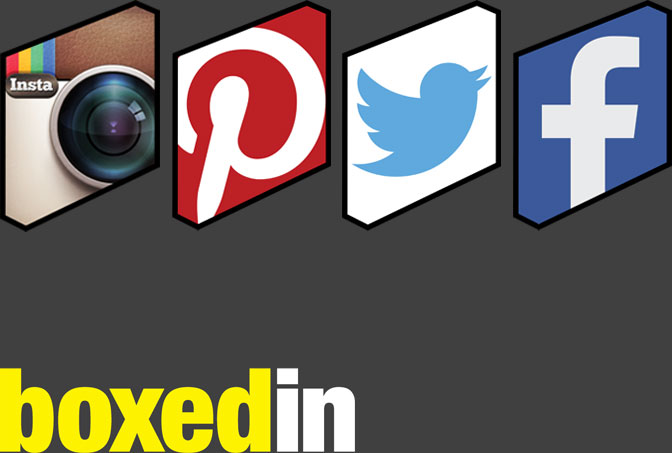 Boxed In
A website and social media support for an innovative Designer/Maker.